Let us guide you with the steps involved in securing a Student Visa & better career opportunities for the students.
You can directly contact us through filling up the form. Our team will get back to you with your visa enquiry.
Many students prioritize studying abroad to pursue their career. We guide them better career opportunities.
This is custom heading element
We are Leads Education and Migration Consultants, Leader in the industry of Education and Migration in Australia. Planning and organizing students careers and their higher education pathways, we thrive to remain on the top of industry news and continuous changes. Leads Education Consultants - Education Consultants in Hobart, Tasmania.
Leads Education Services was established with an idea to create pathways for students in Australia more specifically in Tasmania, to achieve their dreams! We skillfully guide applicants in their education process to achieve their goals.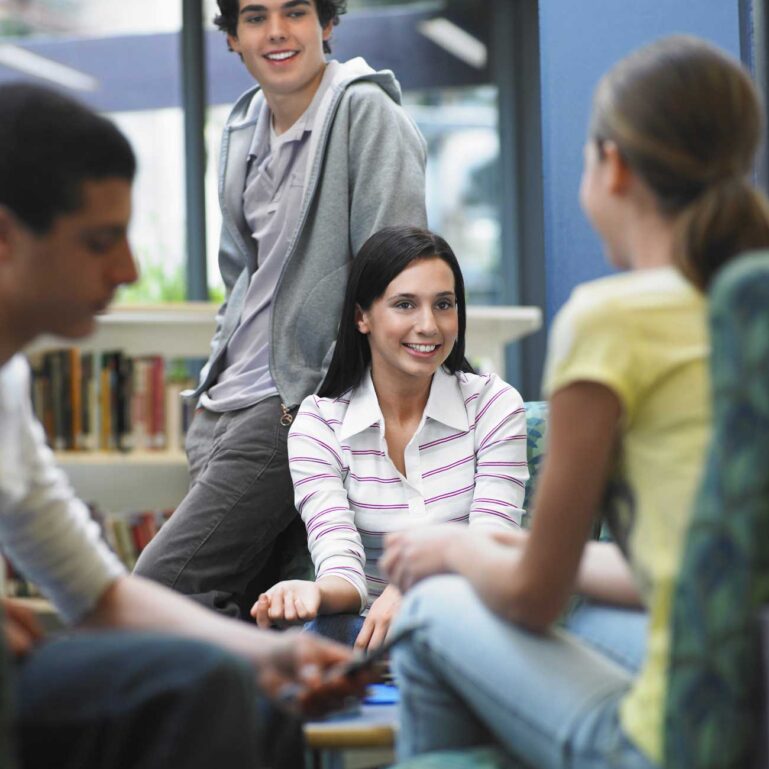 Trust LEADS and Just Call Us!
Need a consultation? Call us today +61-435-321-219 | +92 300 744-6947 or email us: [email protected]
I really would like to appreciate Leads Consultants and the entire team for helping me get my student visa. They helped me all way to find the Institution & right course. They were there for me through the entire process.