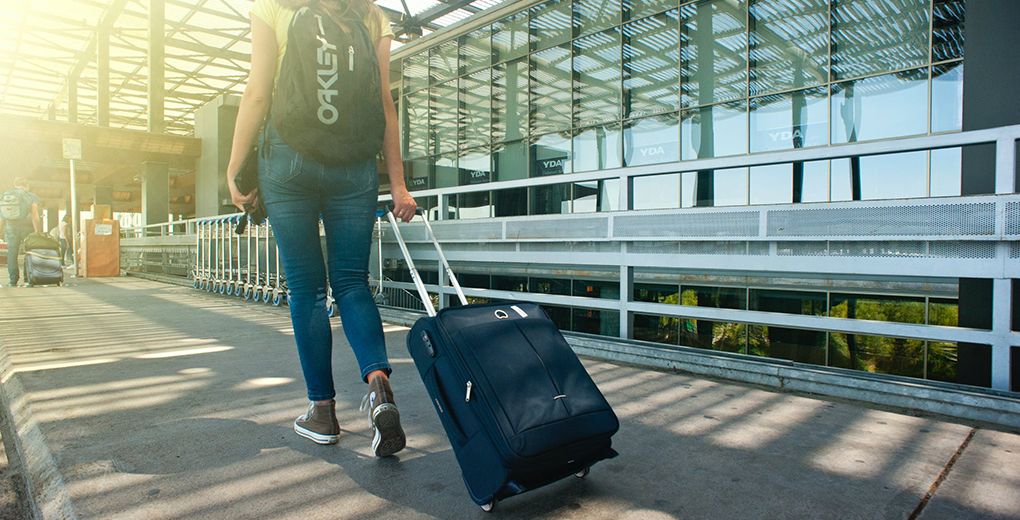 The Ultimate Guide to Get a Student Visa for Australia
The Australian government policies have made it easier for international students to study in Australia. However, it is imperative to get a student visa first before you take admission to any of the well-reputed educational institutes of Australia. The visa you need entirely depends on different factors including your age, the type of study you are intending to pursue, and the expected time you need to study in Australia.
You don't need to worry about your visa process because Lead Education Consultants can guide students including admission to a university/college and how to apply for the visa. Our competent consultants are always available to assist you to gather documents and the visa application process without any trouble.
Things to Consider Before You Apply for Student Visa
You must consider the following things including;
Always get enrolled in the preferred study program in Australia
You must hold Overseas Student Health Cover (OSHC)
You need to give proof of welfare arrangement if your age is less than 18 years.
Why Choose Leads Education Consultancy?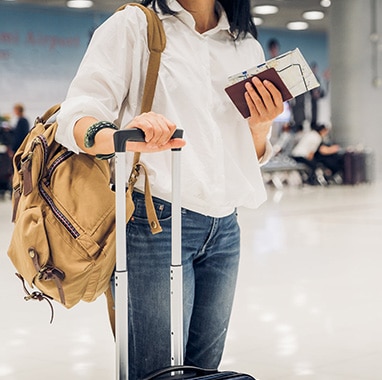 Surely, Australia has the best education system for international students. That's why; we strongly recommend international students to choose Australia for their further studies.
You can easily participate in any of the desired study programs

Your family members can accompany you to Australia

It becomes easier for you to apply from outside Australia by using the online portal

You can get limited working rights along with your studies.
Basic Requirements for Study in Australia
If a student is applying from a country where English isn't a native language then he needs to pass different English language tests (including TOEFL and IELTS) with a good score. Moreover, you need a bank statement, recommendation letter, receipt of your academic certificates, clearance letter from the police, and non-refundable admission fees.
Moreover, international students need to take admission in the universities that are registered under the Commonwealth Register of Institutions of Courses (CRICOS). Remember; if you haven't applied to any of the CRICOS registered universities then you can't apply for a student visa.
Apply Visa online
The process of an Australian student visa starts once you have received an acceptance letter from the chosen Australian university. Australian Department of Home Affairs keeps you updated and provides all the basic information online.
Do You Have A Covered Health Insurance For The Duration Of Student Visa?
Health Insurance is a compulsory requirement to lodge the Student Visa application for Australia.
What do you know about the Australia, Country you want to Study in?
Read our Blog of why study in Australia to get detailed information.
What are the Basic Requirements for Student Visa Application?
You need English Language test along with your financials to support your self for your study duration and fees for the course in Australia.
How long will it take to process the application by DOHA?
Time varies for each application but you can track processing times for the visas from the official website of Department of Home Affairs