Our key objective is to highlight the core strengths and qualities of a student in an application form. It increases the possibility for a student to stand out and get admission to the preferred university.
We guarantee error-free application to avoid rejection. Students can consider our services if they want SOP-Statement of Purpose or LOR- Letter of Recommendations.
We assure regular follow-up with the universities for their prompt response.
We provide admission guidance to diploma, undergraduate, postgraduate courses for Australia.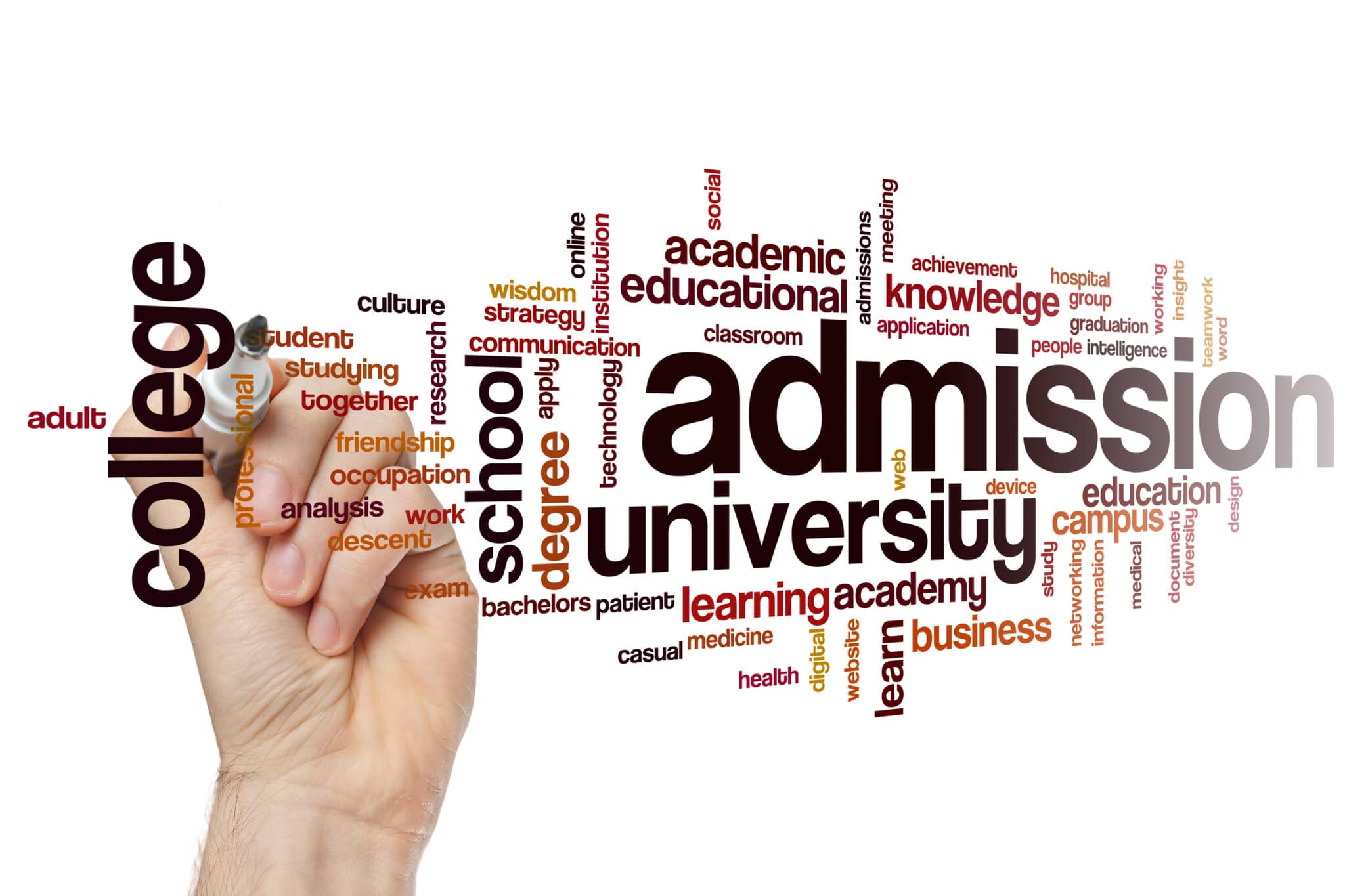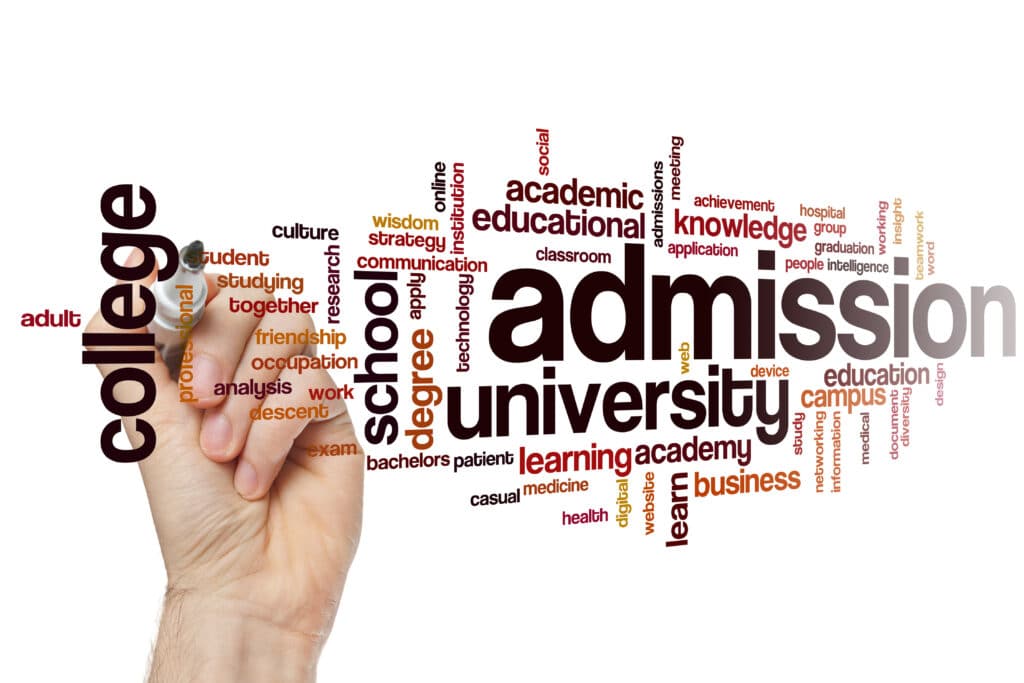 Each student has great significance for us. That's why; we give proper attention and time to every student. We leave no stone unturned to make this admission process hassle-free and uncomplicated for students.
University Selection
No denial, Australia is known for its remarkable education facilities for local and international students. The availability of renowned universities makes Australia the best option to study abroad. Still, we choose the finest university for the students after a thorough screening process.
Every student comes to us with a different goal and aspiration. We keep their objectives in mind and select a university that ideally fulfills their dream. Our counsellors keep students' preferences in their mind before the screening process starts. It makes the selection of the best university easier for us.