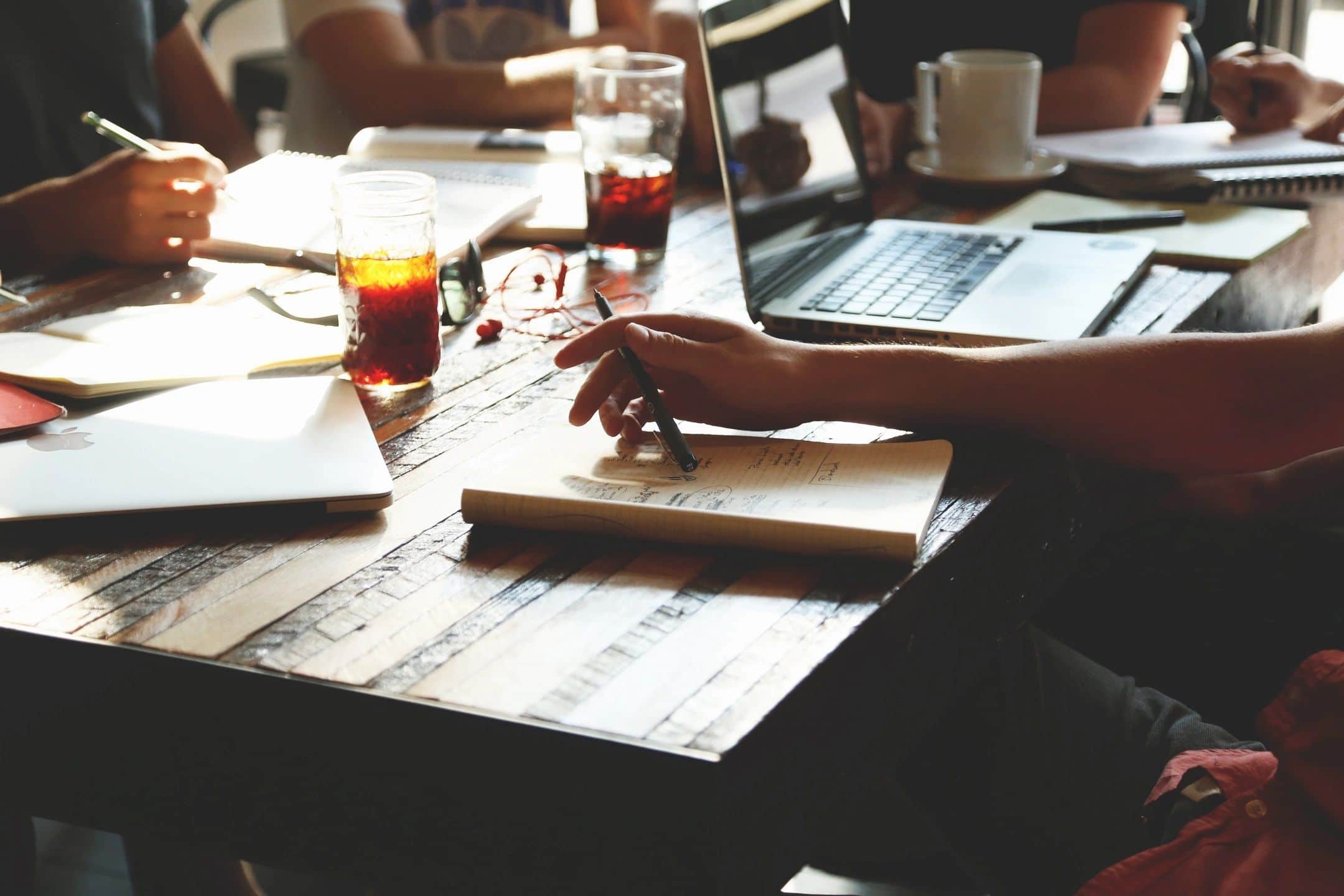 IELTS Coaching Overview
IELTS, PTE, Pearson Test of English, Interview's preparation, Career and education counseling, Visa process and its requirements for Studying Abroad are offered at Leads Education Consultants Gujranwala.
Leads Education Consultants (best for IELTS and PTE) strives for the quality assured intensive courses with fully learning environment which is caring, motivating and supportive, allowing students to achieve their personal and academic goals, and to become responsible global citizens.
We hold the best center in Gujranwala which regularly manages FREE International Seminars on Student Visas, Visit, Spouse, Settlement, Immigration and Job Visas. We offers a range of courtesy services to all the students of IELTS, and PTE courses.
We as the Best Consultants in Gujranwala always adhered the policy to incorporate the latest language learning tools and our global experience into our class activities to help students to learn a language practically.
Study Abroad information sessions are regularly organized with the attendance of fresh graduates in Gujranwala for the sole purpose to educate students to make better decisions. Its highly equipped digital language classroom makes languages easy and helps students to learn and enjoy a language practically at micro and global levels.
The inspiring environment and learning tools of the classroom accelerate students for the competitive excellence.
Students come from different areas like Gujranwala, Wazirabad, Gujrat, Daska, Qila Didar Singh, Sialkot and many other plasces to take classes and assessment on their files to get a student visa.
Our dedication and your hard work ensure your achievements.
We will guide you to the pathway of getting enrolled at your dream institutions.
We will take care of all the hazards and help you with the process of your visa.
We will provide you information to assist you in selecting your study destination
IELTS Coaching Benifits
IELTS and PTE are consist on 6 weeks of intensive course. If a candidate does all the class activities and home assignments, appears in all presentations, mock tests and Grand Test of IELTS  is supposed to be very well prepared for the best bands in all the four modules of IELTS (AC/GT) and PTE.
How to increase the stock of special interest and general vocabulary?

An overview as well as summary of IELTS speaking module.

What speaking skills are tested in IELTS ?

How to improve Fluency, Coherence, Lexical resource, Grammatical range, Accuracy and Pronunciation?

What is standard continuity (fluency) of speaking & how to develop it?
An overview as well as summary of IELTS reading module.

What reading skills are tested in IELTS?

What's Global-reading & how to understand it?

What's Micro-reading and how to understand it?

How to guess the meaning of unknown words?