But you don't need to worry about it because we have made this entire process easy for you.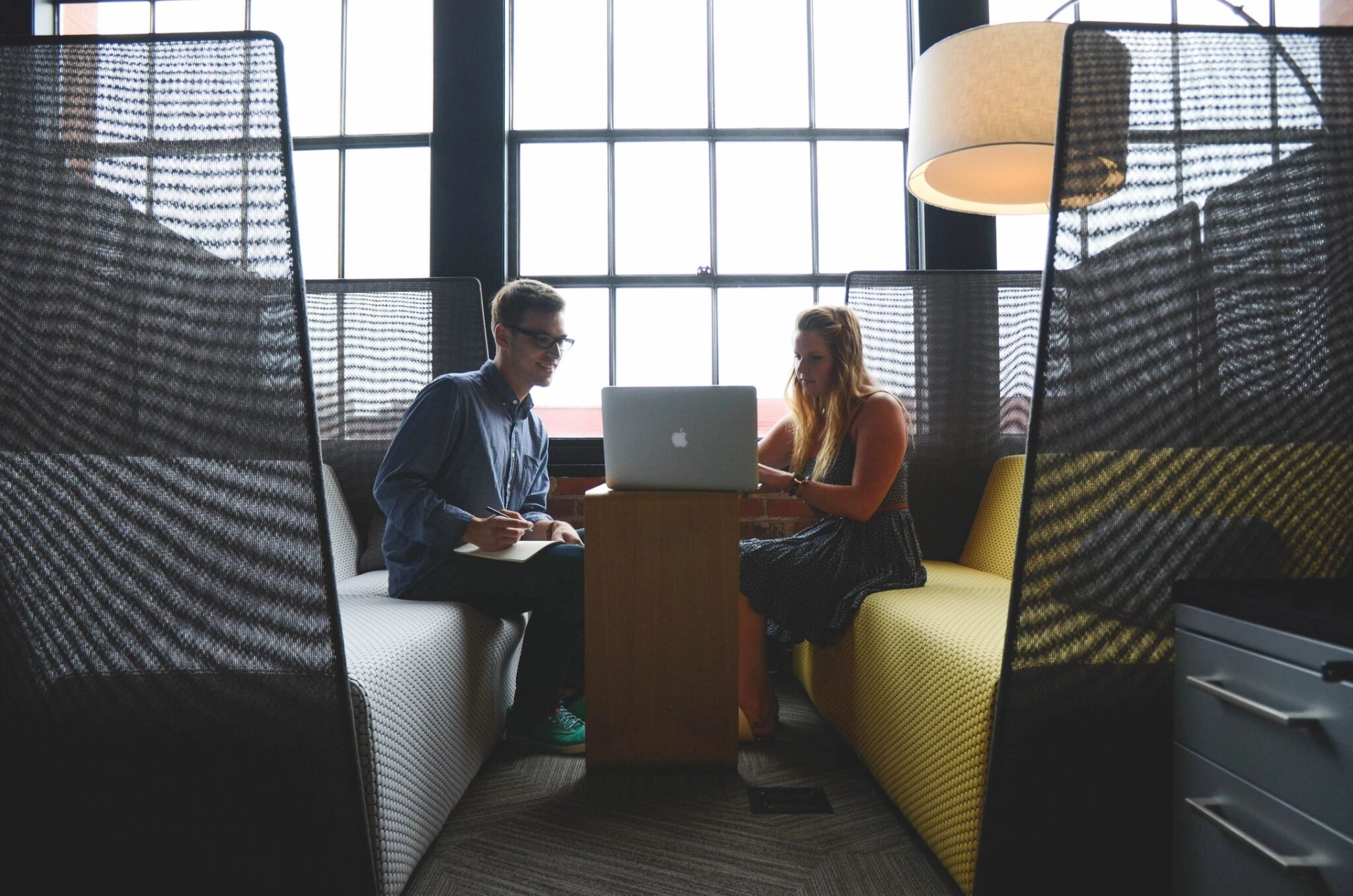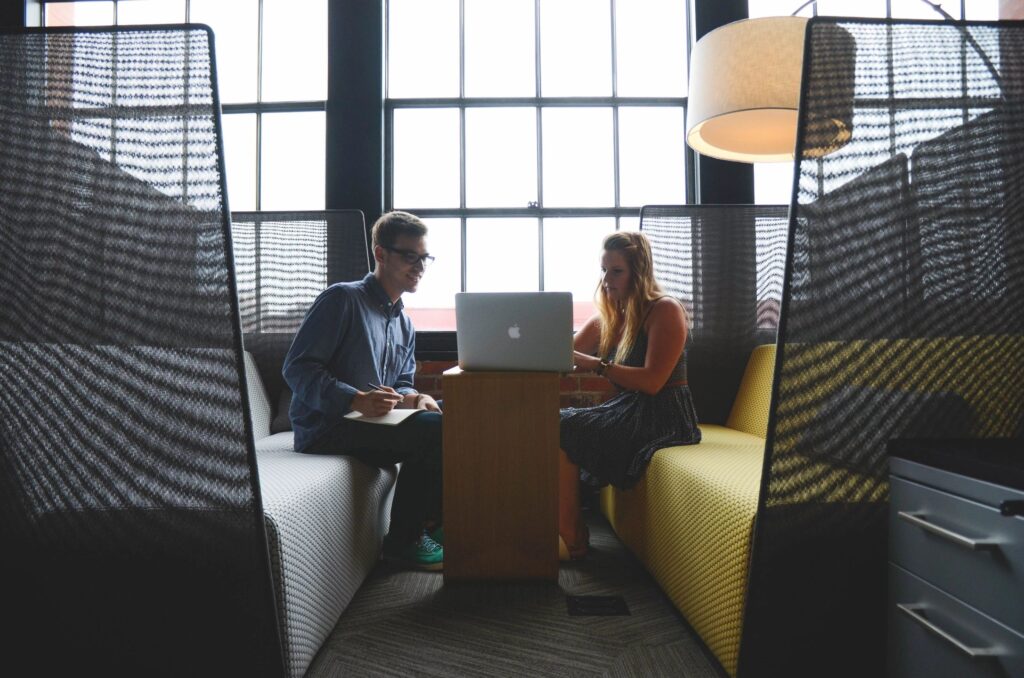 Surely, getting a student loan for further studies is one of the most demanding tasks for students.
We guide students about how to get a quick loan without wasting much time. Additionally, we provide inclusive financial guidance and accurate information about admission fees and living costs in Australia.
You can get more information about the availability of student loans in public and private banks of the country.
If you are a bright student, then we can assist you in getting a scholarship as well.