Study in Australia
"Study Abroad" defines an opportunity for students who wish to study overseas. Leads Education Consultants are the Best Education Consultants in Gujranwala to assist students in their Visa Process and selection of institutions. If you want to Study in Australia the Australian government policies have made it easier for international students to study in Australia. However, it is imperative to get a student visa first before you take admission to any of the well-reputed educational institutes of Australia. The visa you need entirely depends on different factors including your age, the type of study you are intending to pursue, and the expected time you need to study in Australia.
Students and individuals who are looking for pathways to be successful in their career and pursue their higher education, Let Leads lead you to achieve your dreams..
"Leads Education Consultants"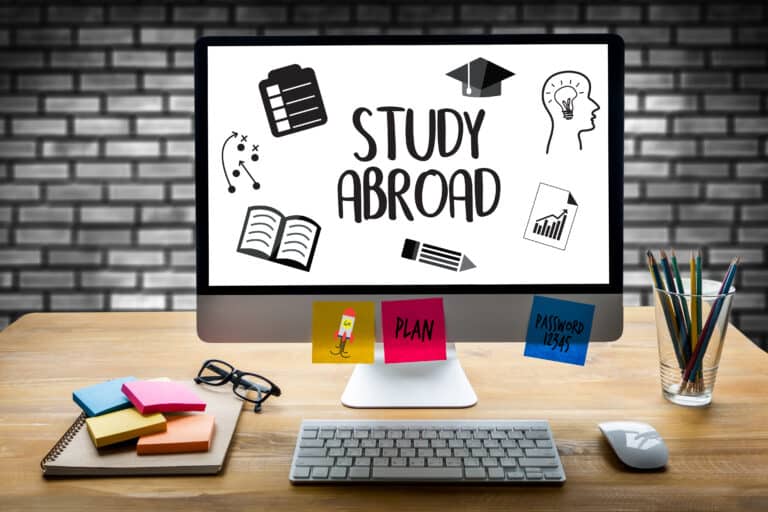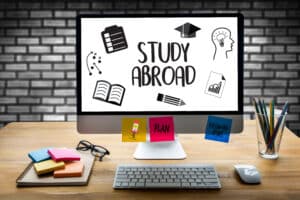 Melbourne (one of the safest cities in Australia) is well-known for its world-class universities and research facilities. That's why; students from Pakistan and around the globe prefer studying in Melbourne due to its top-quality education system and excellent standard of living.
Leads Education Consultants are based in Australia and Pakistan. International students trust our reliable consultation services, and their trust makes us the best education consultant in Australia. Being an Education Consultant in Gujranwala our ultimate objective is to assist students in finding excellent educational institutes in Australia.
The incomparable education system of Australia makes it's the first preference for international students to pursue their studies.
Everyone agrees that the Melbourne city is known as the 'Best City for International Students in Australia. Melbourne is known as the second-best city with great educational facilities after Paris. The premium quality of life, tremendous job opportunities, and better employment rate attract international students to move in here.
STUDY ABROAD