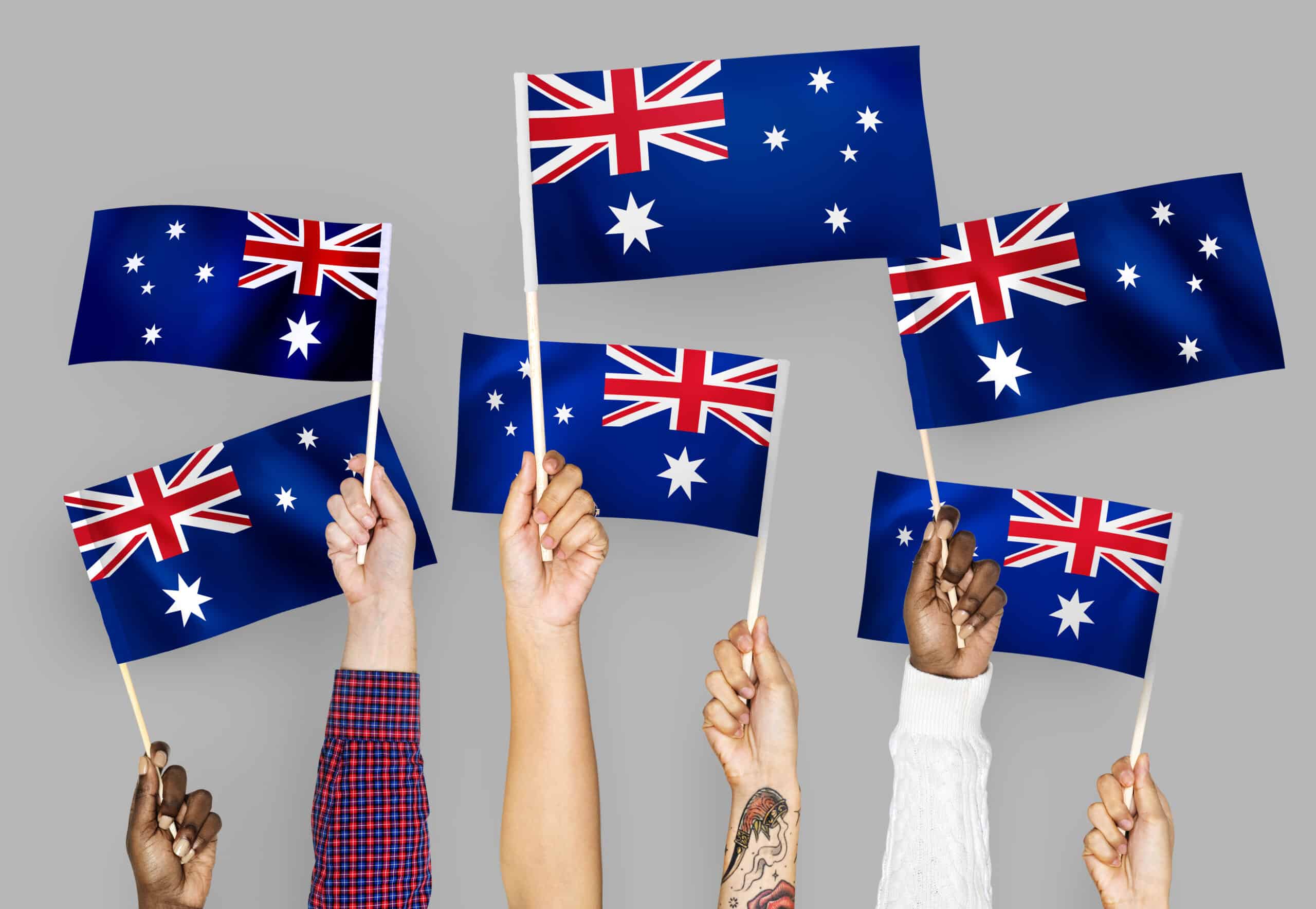 Study in Australia
Generally, people think of Australia due to its wide-open spaces of outback bush, koalas, kangaroo, beaches, deserts, and fresh air. Amazingly, Australia has a lot more to offer that surprises everyone.
Melbourne (one of the safest cities in Australia) is well-known for its world-class universities and research facilities. That's why; students from Pakistan and around the globe prefer studying in Melbourne due to its top-quality education system and excellent standard of living.
Leads Education Consultants are based in Australia and Pakistan. International students trust our reliable consultation services, and their trust makes us the best education consultant in Australia.  Our ultimate objective is to assist students in finding excellent educational institutes in Australia, especially if you have recently moved in here.
Ideal Place for International Students
The incomparable education system of Melbourne makes it's the first preference for international students to continue their studies. Everyone agrees that the city is known as the 'Best City for International Students in Australia.'
Melbourne is known as the second-best city with great educational facilities after Paris. The premium quality of life, tremendous job opportunities, and better employment rate attract international students to move in here.
Top-Notched Universities and Courses
As mentioned earlier, the availability of world-class universities and colleges make Melbourne an ideal place to study. They can select the desired course due to the availability of a wide variety of courses.
University of Melbourne, Victoria University, Monash University, Deakin University, and La Trobe University are ranked among the best university of Melbourne for local and international students.
The well-reputed academic institutes in Melbourne get global recognition due to impeccable educational facilities. That's why; international students prefer studying in Melbourne's universities due to international recognition.
Melbourne's interesting and worth-mentioning thing is that the city is known as 'student mix' due to its vast culture. More than 0.2 million students from 170 different countries are enrolled in multiple educational institutes of Melbourne. The diverse culture and great variety of food is the city's specialty and makes it a key preference for everyone.
International students enjoy this multicultural experience and feel comfortable in this friendly environment.
Transportation Facilities
You can easily travel around Melbourne due to its comprehensive transport system of trams, buses, and trains. You don't need a car to travel inside the city because cycle tracks and taxis are easily accessible.
Precisely, students don't need to worry about transport expenses as the availability of affordable transportation facilities makes it easier for them to travel around the city without going out of budget.
Affordable Cost of Living
Indeed, Australia is known as an extravagant city in the world. However, living expenses and tuition costs are relatively lower than in the UK and the US. International students can easily find-out part-time job to manage their expenses and tuition cost.
The availability of scholarships lessens students' burden, and they can manage their cost of living.
People travel to Australia due to its safe and secure culture. Melbourne isn't an exception here. The crime rate in Melbourne is quite low, and people can travel around the city to study and work without any fear of crime and robbery.
Technological Advancement
One of the most remarkable things about Melbourne that grabs the attention of international students is technical advancement. The introduction of more research institutes is appealing for international students and move to the city to improve their research skills.
As per earlier discussion, international students can get part-time jobs to manage their expenses. Usually, they can work 20 hours per week if they have a valid student Visa.
No denial, it is a fantastic opportunity for students to polish their skills by working in professional fields and get higher education.
If you are a coffee lover, then Melbourne is the best place for you to live.
If you live in Melbourne as an international student, then grabbing a cup of coffee is not an issue, especially when you wish to feel more energetic.
The matchless living standard, top-class institutes, and endless employment facilities make Melbourne a secure city for international students.
Enjoy the Best and Affordable Education in Melbourne, Australia
'Leads Education Consultants' are always available to guide students about the best study programs in Melbourne, Australia. Our extensive experience of several years makes us the best education consultant in Melbourne, Australia.