Visa Assistance Services
Every country has different laws, rules, and policies for the students. Gladly, we are well aware of the policies of Australia for granting visas to international students.
We provide information about how to fill up visa applications and prepare students for mock interviews. Also, we prepare students' financial documents and guide them about the bank loan policy. We stay in touch with the country's consulates and try our best to get a student visa without any hindrance. Our timely and professional guidance increases the possible chances for students to get their visas quickly.
Documentation and Application Processing Services
Our competent and qualified consultants are proficient at handling the entire application process. Whether you want to fill up an error-free application or looking for the best possible ways to get admission to preferred university of Australia, we are available to assist you.
Our skilled counsellors assist you in preparing the application form and essential documents, including LOR, transcripts, SOPs, etc. We follow the processes strategically to make your application stand different than others.
We assist you in preparing all legal documents and managing your academic genuineness.
Why Choose Leads Education Consultants?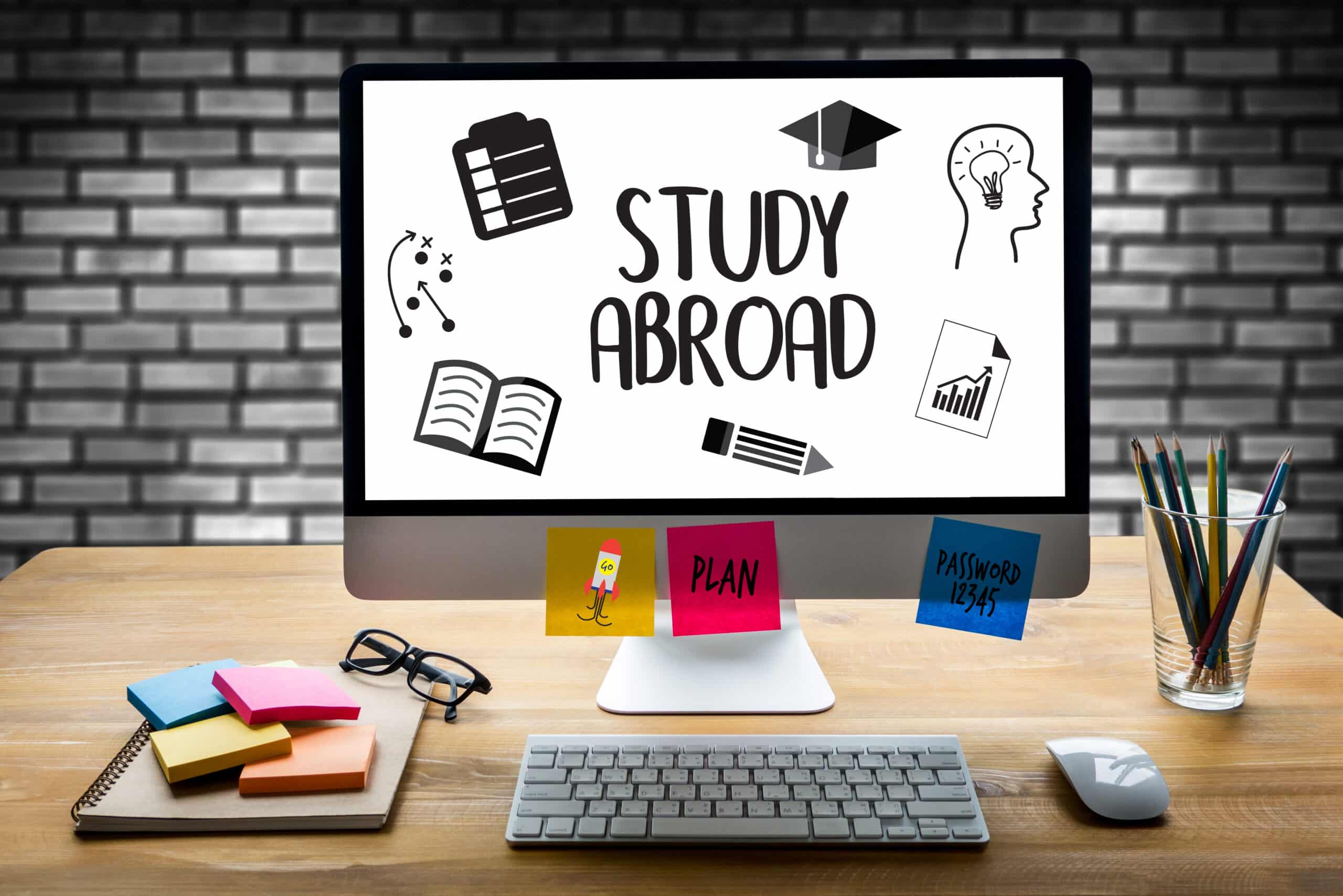 Surely, Australia has the best education system for international students. That's why; we strongly recommend international students to choose Australia for their further studies
You can easily participate in any of the desired study programs

Your family members can accompany you to Australia

It becomes easier for you to apply outside Australia by using the online portal
You must consider the following things including;
Always get enrolled in the preferred study program in Australia
You must hold Overseas Student Health Cover (OSHC)
You need to give proof of welfare arrangement if your age is less than 18 years.